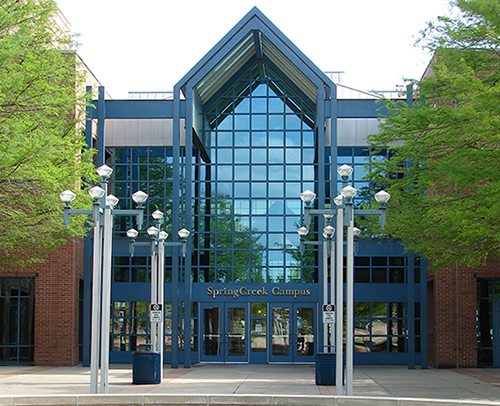 Professor LeMarie completed her MS in Criminal Justice from University of North Texas in 2008, and subsequently joined the Collin College Criminal Justice Associate faculty. Professor LeMaire has extensive professional experience as a Dallas County Community Supervision Officer. Prior to joining the Collin College full-time faculty, she held a variety of positions over her seven year career, to include: supervision officer of high-risk offenders; cognitive behavioral therapy program facilitator; community supervision officer of re-entry residential drug and alcohol treatment offenders; community supervision officer of sex offenders; and case manager for sexually violent predators placed on Civil Commitment. Professor LeMaire continues to follow research in the Criminology field, and uses her experiences as a Community Supervision Officer to expand the knowledge of her students, and understand the practical application of careers in the Criminal Justice System. She serves as the primary advisor for the student organization, The Scales of Justice.
My Teaching Philosophy:
Within the teaching environment, I strive to create an atmosphere that fosters critical thinking so that students will be able to apply the concepts in a practical manner within their future or current careers. Within the class discussions, I allow students time to reflect on the information, then I ask questions that force the students to analyze the information critically. I respect and treat all students fairly, therefore remaining objective within the classroom. I also make my students feel comfortable to speak in class, and encourage them to participate in class discussions. I am enthusiastic about the criminal justice field, and welcome students to join me.